TOKYO DIRECTION & DESIGN JAPAN
WE WILL RETHINK OURSELVES FROM A NEW PERSPECTIVE
BY US. FOR YOU.

SANDO. transforms brands and businesses with simple,
remarkable ideas.
And we will work on a wide range of designs.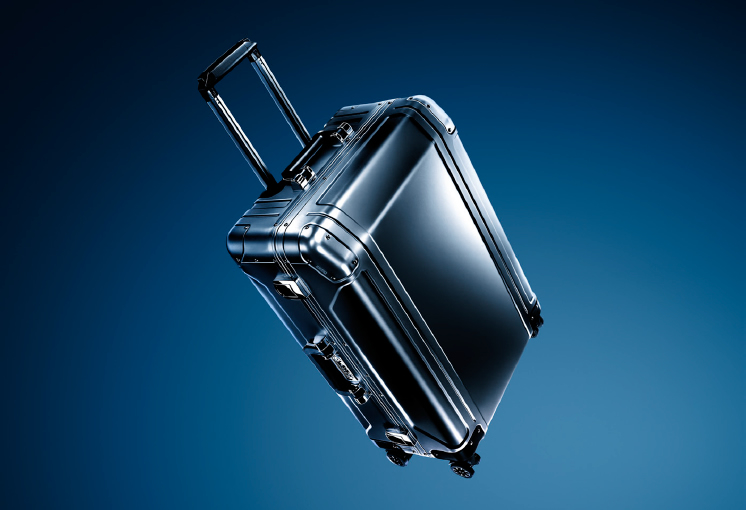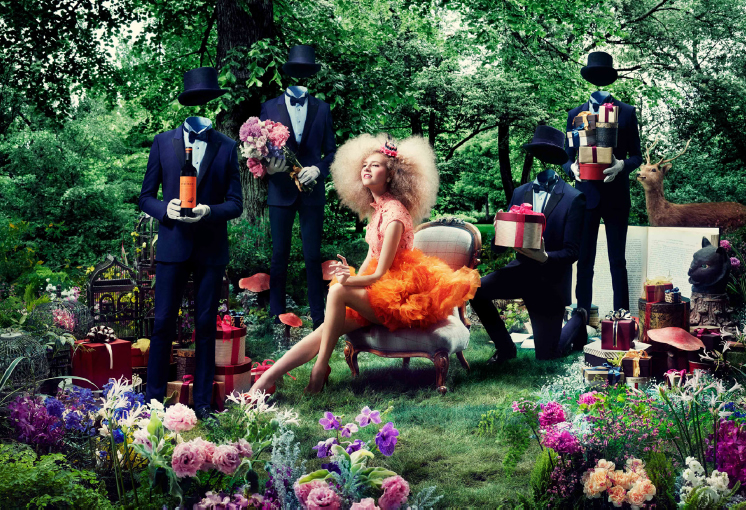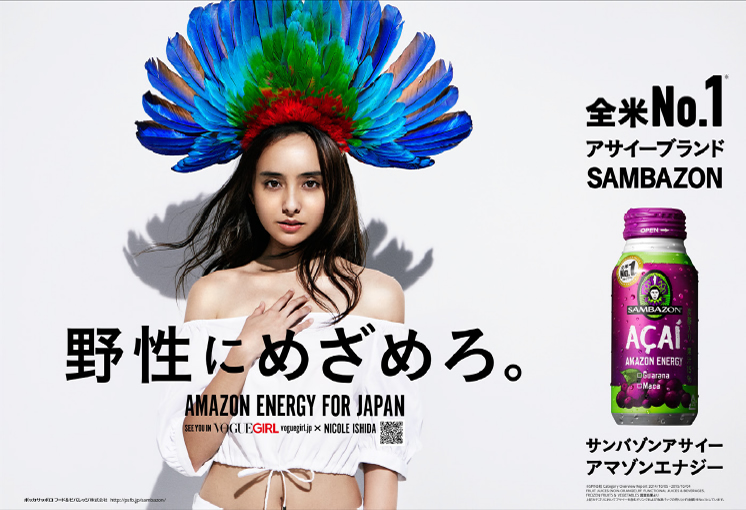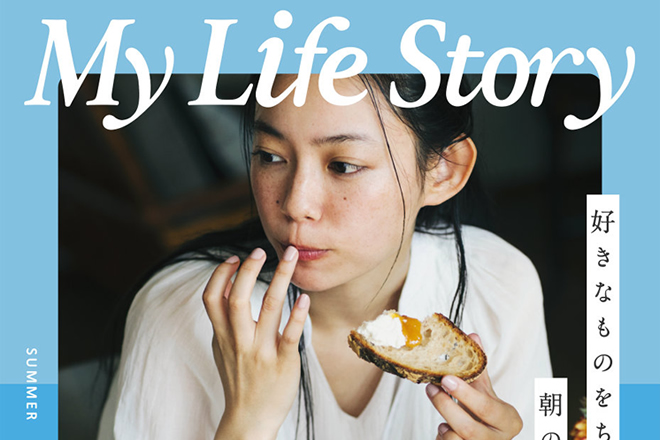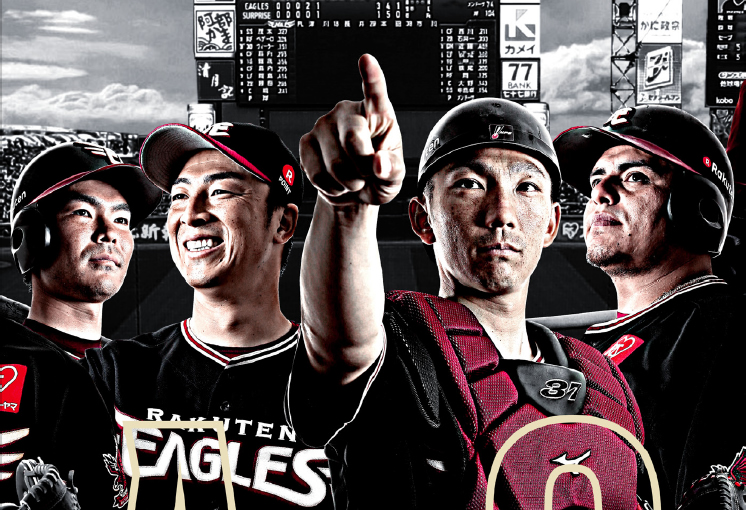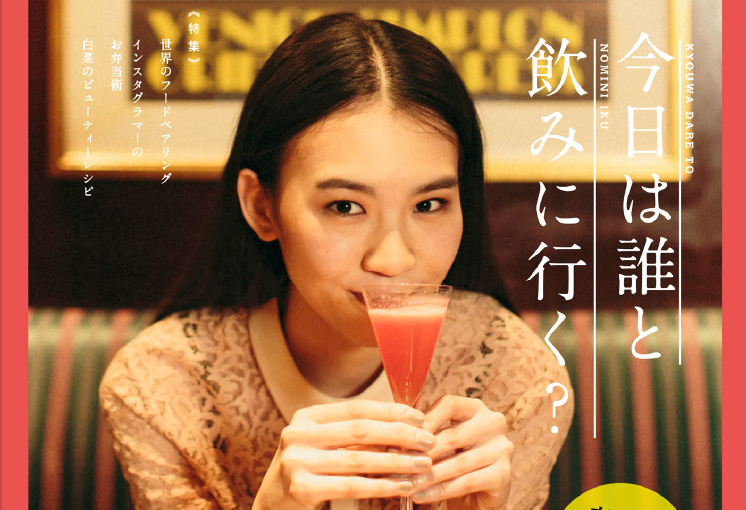 WE CAN DO
IDEA
CREATIVE DIRECTION
GRAPHIC DESIGN
WEB DESIGN
PRODUCT
SPATIAL
MOVIE
CONSULTING
AND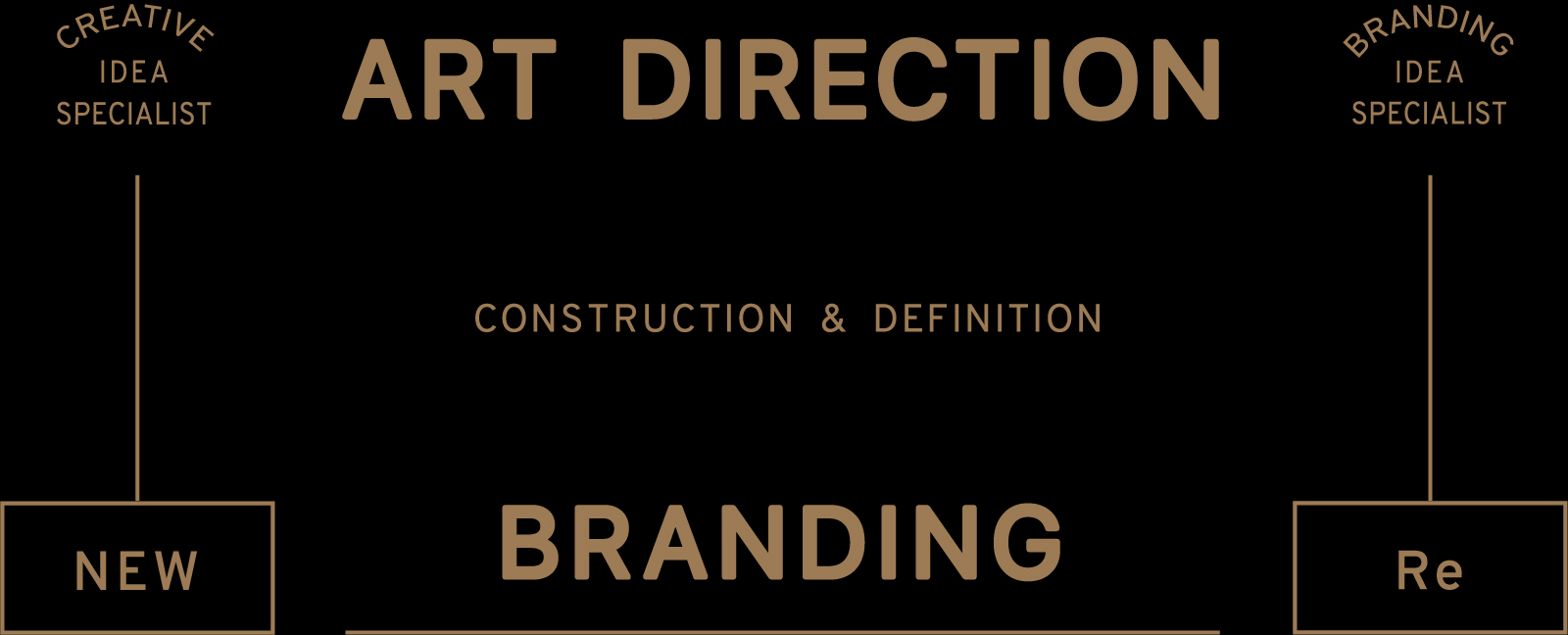 We think at a global level and work across continents. And we keep an unswerving focus on what lasts. On clients rather than projects. On truth, not triviality. On intelligence, not speculation. On design that endures and makes a difference. That's a hard thing to achieve. So we stay curious and open to the world around us. We work as a multidisciplinary team at all times, constructing strategy and pooling opinions, ideas and inspirations. And we remain independent, owned and directed by our founder. We speak our mind and seek solutions that answer our clients' problems, no one else's.
CONCEPT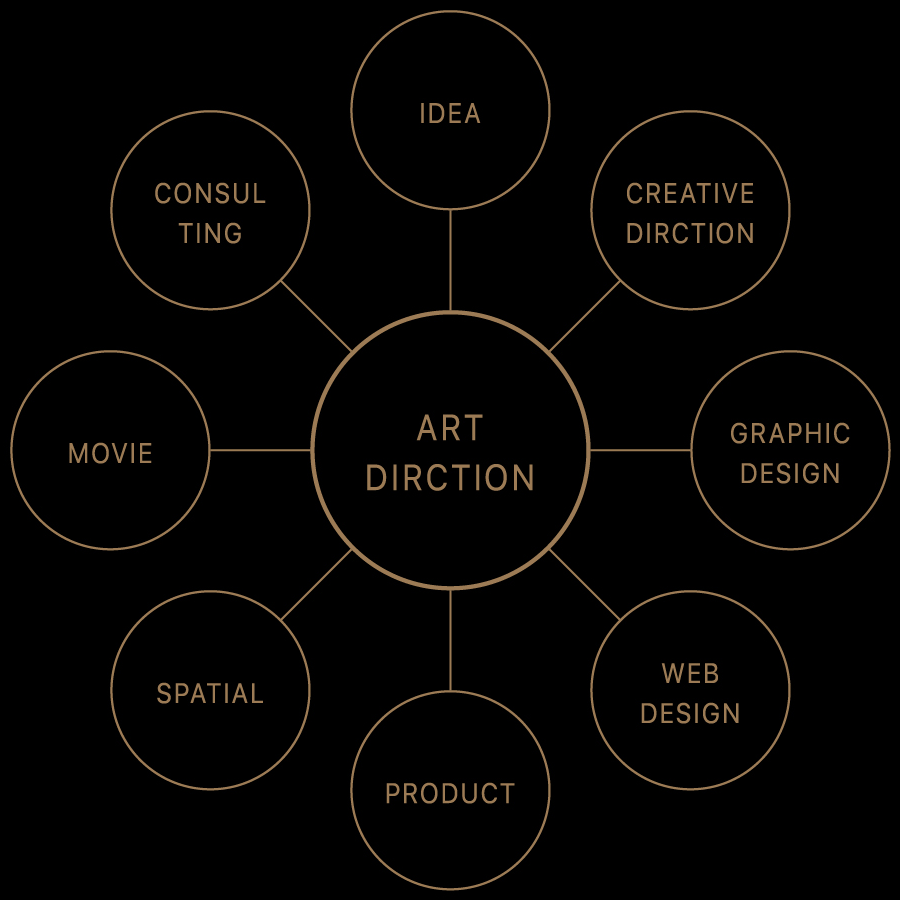 感情が動きだすデザインを。
表面的に綺麗に飾ることが重要ではなく、本当に必要なものが何かを理解し、アートディレクションを軸とした様々なブランディング提案から、広告やWEBだけではなく、ロゴ、商品企画、パッケージ、空間、インテリアデザイン、コンサルティングまで、トータルにディレクションを行うことで、お客様の可能性を引き出し、感情を揺さぶるエモーショナルな提案をしてまいります。
これからもデザインの世界は無限に広がり続けていきます。
Design that emotion moves.
The key is not to just decorate things beautifully on the surface, but to truly grasp what is important. Centered on art direction, we will suggest various proposals that will shake your emotions. From various branding proposals to advertising, websites, logos, product planning, packaging, atmosphere, interior design, and consulting, we will extract your potential through total direction.
The world of design will continue to spread without limits.
仕事も遊びも
熱く盛り上がりたいなら
俺を呼べ。
I AM SANDO.
If you need enthusiasm
whether for work or pleasure
call me
I AM SANDO.
CONTACT
COMPANY
TUGBOAT2を経て独立し、
2011年2月 (株)SANDO.を設立。
会社名

株式会社SANDO.

所在地

〒150-0011
東京都渋谷区東2-20-13シャトレー渋谷409
> Google Map

TEL

FAX

03.6427.5861

MAIL

takayuki@sandodesign.jp

設立

2011年 2月

代表者

サンドウ タカユキ

資本金

3,000,000円

従業員

3人
Worked for TUGBOAT2 before becoming
independent, founding SANDO. Inc.
in February 2011.
company name

SANDO. Inc.

office

409, 2-20-13, Higashi, Shibuya-ku, Tokyo,
150-0011, Japan
> Google Map

tel

fax

+81.3.6427.5861

mail

takayuki@sandodesign.jp

founded

February, 2011

representative

TAKAYUKI SANDO

capital

3,000,000JPY

number of employees

3人
CONTACT